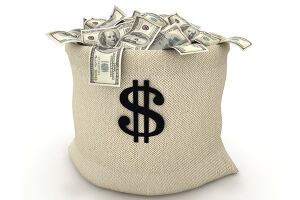 From the Orange County Register:
Not long after Esther Lofgren and her U.S. teammates won the Olympic Games women's eight gold medal, she returned to the place that launched her Olympic voyage.
Lofgren began rowing at the Newport Aquatic Center as a 14-year-old in 1998. Fourteen years later she was back at NAC sharing her gold medal, placing it into young hands that also held onto a new generation of Olympic dreams.
"I'm so excited to share this medal and my journey," Lofgren said.
Lofgren is one of 12 NAC alumni to win an Olympic title, a gold rush that has brought NAC global recognition and helped turn Orange County into an Olympic superpower.
But NAC's golden reputation has been tarnished recently.
The current generation of young NAC rowers hoping to follow a path similar to Lofgren's to the Olympic Games trains against the backdrop of allegations of financial irregularities and uncertainty, the firing of a highly regarded coach and director, and sexual harassment.

Read More