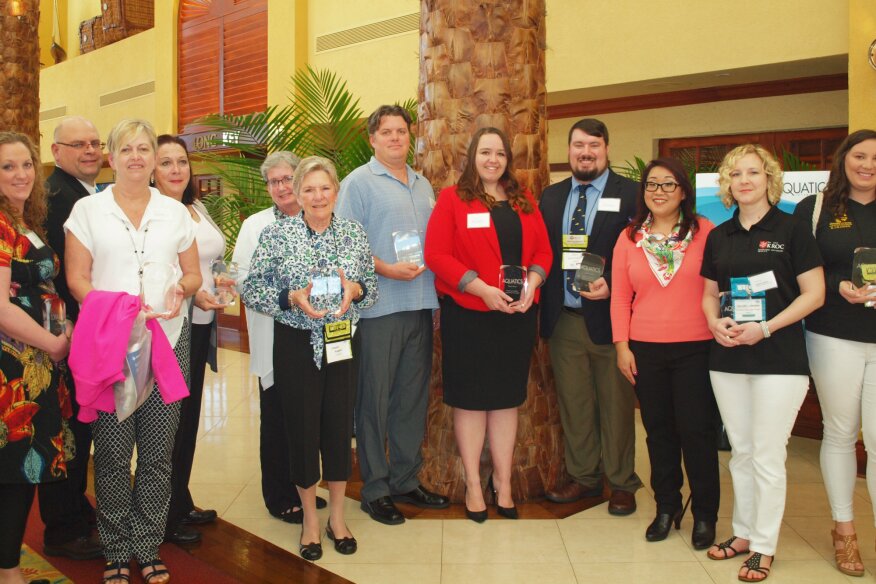 Aquatics International will recognize its Best of Aquatics winners and Power honorees at the Association of Aquatic Professionals Conference & Exposition. The General Session will take place at 8 a.m. on Feb. 8 at the Tradewinds Island Grand Resort in St. Pete Beach, Fla. All are invited to attend.
"We're so pleased to return to AOAP and take this opportunity to honor these exceptional people and facilities," said Joanne McClain, AI's editor-in-chief. "In these uncertain times, it's particularly paramount to emphasize the importance and value of aquatics to ensure that pools stay open. It's an honor to be able to highlight the best of the best in our industry."
The General Session will feature Lifeguard Authority Founder Joey Rusnak, who will pose the question: What defines a hero? Participants will learn to connect themselves with their superhero within, in recognition of the heroic work performed by lifeguards everyday.
The AOAP Conference & Expo will take place Feb. 6-10, in St. Pete Beach, Fla. It once again co-locates with the Diversity in Aquatics Conference, which is set for Feb. 9-12.
"We want to continue to provide the very best, all-inclusive educational and networking experience for aquatic professionals and companies," said AOAP CEO/Executive Director Juliene Hefter.
Organizers are adding new educational tracks, including Model Aquatic Health Code, Health Inspector, and Diversity and Inclusion.
Hefter said the group will monitor agencies such as the CDC to determine what protocols are appropriate at the time to prevent the spread of COVID-19. Organizers are considering color-coded wristbands for attendees to wear, showing what kind of interactions they're comfortable with. Red would direct others to keep a distance; yellow to encourage socially distanced conversations; green to say closer contact is fine.