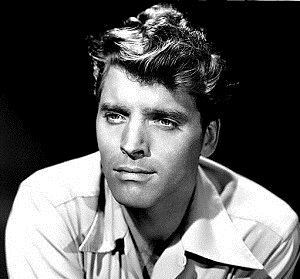 The cult classic "The Swimmer" starred Burt Lancaster playing a man who goes to a pool party and, as he talks with friends, realizes that he could swim home, so to speak – taking a dip in all the pools that lie between the party and his home. He decides to go for it, and many mishaps befall him along the way.
It was a role that Lancaster really wanted, but he couldn't do it without help from legendary UCLA swim and water polo coach Bob Horn. Fortunately for the actor, Horn said "yes."
When "The Swimmer" came out in 1968, people weren't quite sure what to make of it. The New York Times critic Vincent Canby acknowledged that it was odd, but he liked it very much. He described it as a film that has "the shape of an open-ended hallucination. It is a grim, disturbing and sometimes funny view of a very small, very special segment of upper-middle-class American life."
Interesting note: Also appearing in the movie was an actress who later went on to become a famous comedian. In a small role written just for her, Joan Rivers played a pool-party guest flirting with Ned Merrill (Lancaster).
But back to how Lancaster and Horn came to work together – for that intriguing story, we refer you to a video in which the International Swimming Hall of Fame's CEO, Bruce Wigo, interviews the coach. To view it, click here.