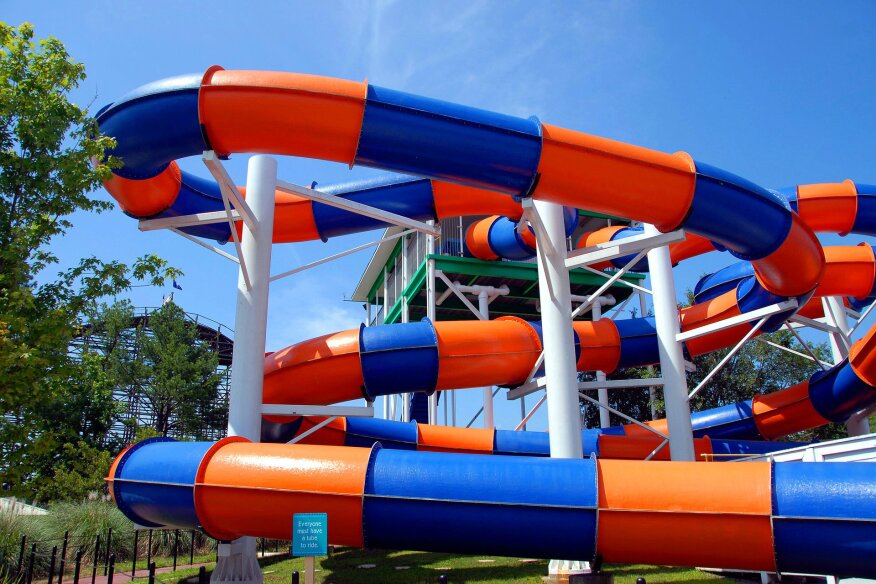 A new $46 million waterpark is currently under construction in the Outer Banks region of North Carolina. The H20BX park is being built in Powells Point, N.C., by the Aquatic Development Group, and the 30-acre first phase will include more than 20 slides, a 450,000-gallon wave pool and a FlowRider surf machine.
The Virginian-Pilot reported that the development could eventually expand to include the entire 95-acre property, which would make it the largest waterpark in the nation.
"We strived to build this park with great attention to detail and with multiple distinctive features that guests of all ages and interest will enjoy," said Ken Ellis, co-owner of H2OBX and president/CEO of ADG.
H2OBX is on track to be open this Memorial Day.