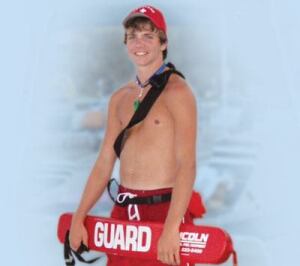 Two aquatic experts are seeking input from lifeguards for new research. Data collected will be anonymous, and the goal is to expand knowledge of lifeguarding best practices and instruction.
A short online survey from the Aquatic Safety Research Group is available at surveymonkey.com/s/R5ZRNGL.
In addition, Roy Fielding, an aquatics expert based at the University of North Carolina at Charlotte, is seeking data on lifeguard rescues. An online reporting tool is accessible at water-rescue.uncc.edu.
To receive a free sticker promoting the database, contact Fielding at [email protected]